In our 5th Client Spotlight, we are featuring Southern Conveyor Systems, Inc.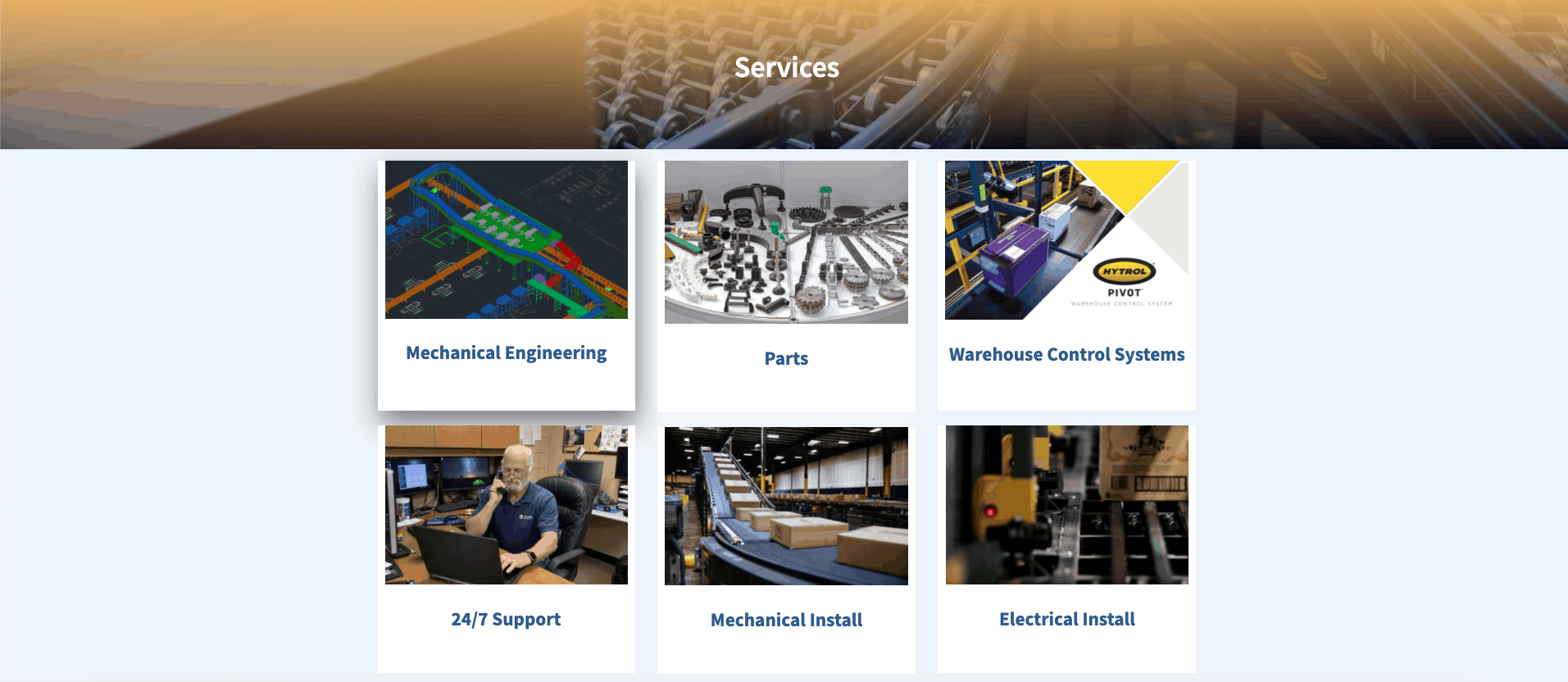 Southern Conveyor Systems was is a material handling company that is based out of southern California. We wanted to focus on simplifying the navigation for the user. Please take a look for yourself at: https://www.southernconveyor.com/
If you would like to contact us or see more work we would love to speak to you about working with your company.